The Improvement You Are Looking For
Make A Change For The Better
I am a counseling psychologist with more than 20 years of experience helping individuals, couples, and families create solutions that help them build a foundation for healthy, happy lives. I am a Licensed Psychologist in both Pennsylvania and New Jersey, with locations in Philadelphia and Pitman. Through my practice, I offer a range of services-My Areas of Expertise: Individual Therapy: Sexual orientation/identity issues, depression or anxiety issues, sexual abuse survivorship. Family therapy: Parenting strategies, conflict resolution, depression or suicide prevention, Step-family parenting and shared custody issues. Couples counseling-sex therapy, recovery from affairs, or pre-marital counseling (LGBT inclusive). Now Accepting Medicare Part B.
Services For Professionals
Consultations
If you are a school administrator or mental health professional looking to learn more about suicide prevention, assessment, and intervention strategies, please inquire about my consultation and training services.
Clinical Supervision for Psychology Licensure
If you are in need of a clinical supervisor, I am happy to meet with you to see how we can work together. I have worked as a clinical supervisor for individual, couples, and family cases for the past 15 years and would welcome the opportunity to mentor your professional development in preparation for psychology licensure.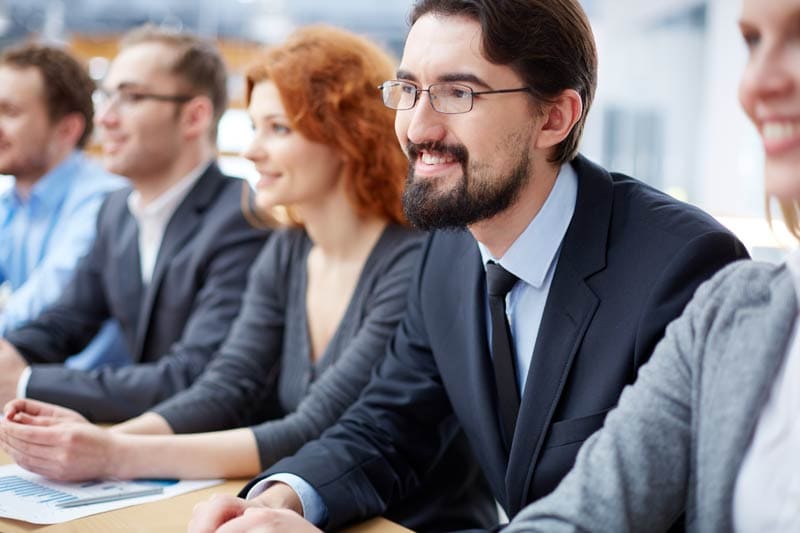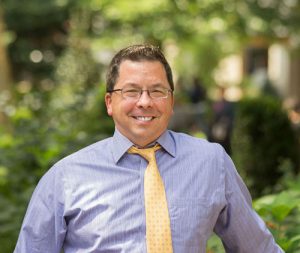 I personalize my services based on the individual needs of my clients, and I look forward to meeting you to determine how we can best work together. I want to help you make a change for the better. I've helped clients navigate a broad range of concerns, and I have specialized experience working with individuals with sexuality and identity concerns and intervening to prevent suicide, especially among youth.