Individual Therapy/Counseling
Is one-on-one counseling right for you?
Do you feel as if you are in a time of transition in your life? Are you going through a phase of self-exploration? Perhaps you are experiencing depression and/or anxiety. If so, counseling may be a good fit for you. The decision to pursue one-on-one counseling is an individual choice, and if you choose to pursue it, I will treat you as an individual. I'll listen to your concerns, where you are in your life, and where you'd like to be, and we will work together to get you there.
I have helped diverse clients navigate individual, work or relationship stressors, have 20+ years serving the LGBT communities, and am also a suicide researcher and intervention/prevention specialist. If one or any of these concerns apply-I can help.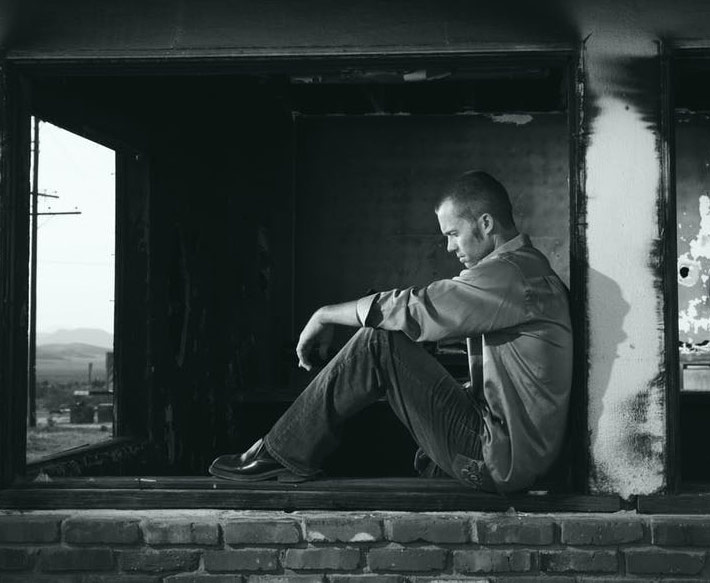 What can you expect in counseling?
If you are in a place of transition, whether you recently changed jobs or ended a long-term relationship, or if you're exploring your sexual orientation or a completely new life path, I will work with you to create a "road map" to help you reach your fullest potential. Together, we'll assess potential "road blocks" and strategize about how to move past them to reach your goals. Your map will include a comprehensive treatment plan based on your needs. Plans may include individual talk therapy sessions, cognitive therapy strategies, and the implementation of coping strategies.
If overcoming depression, anxiety, or grief is your end goal, your road map will include coping strategies that help you increase your ability to manage your current stressors and act to create positive change in your life. I take a holistic approach to mental health, so our conversations will cover your spiritual, physical, and psychological well-being. My end goal for anyone seeking one-on-one counseling is to move toward self-awareness and positive tangible change. With greater self-awareness, and incremental positive momentum, you can take control of your life.
Begin Your Transformation Today