Family & Couples Therapy/Counseling
Is counseling right for you?
Are you and your child or you and your partner having trouble relating to, respecting, or caring for each other? Is your family about to make a major life decision that could affect all members? Is a member of your family or your partner navigating a major transition or facing depression and/or anxiety? Do you and your loved ones wonder how best to support him or her? Are you personally struggling to understand and accept the actions and life choices of a loved one? If you answered yes to any of the questions above, family or couples counseling may be right for you.
While I welcome the opportunity to work with all families and couples, I specialize in helping families support a child who is exploring his or her sexuality and/or going through the coming-out process. I also work with married couples when one spouse has realized that he or she is not heterosexual in addition to gay and lesbian couples as they navigate major life decisions like starting a family. As a suicide researcher and interventionist, I also regularly work with families who suspect a loved one may be suicidal.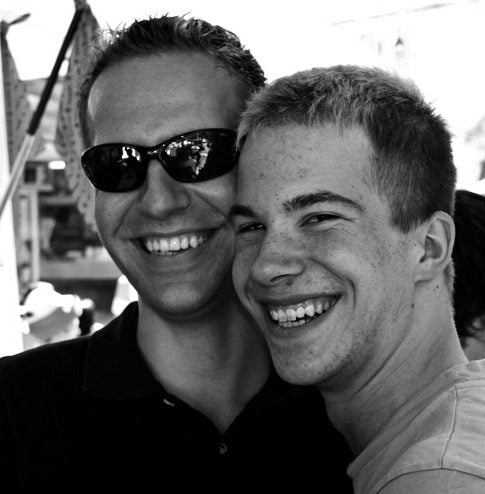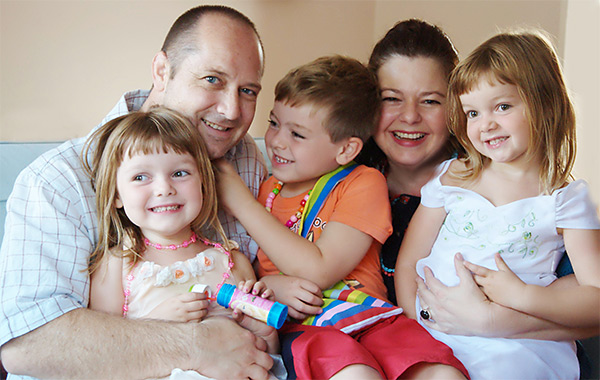 What can you expect in family counseling?
Whether you come to me as a traditional or blended family, or you're leading a single-parent household, I will work with you and your loved ones to solidify a healthy family structure and regain balance and more control as parents/partners in your family system. Together, we'll make sure that all involved have their voices heard and understood so that as a family, you can open lines of communication and build the foundation for a healthy and happy future.
If you suspect that a child or another family member is suicidal, I'll help you understand the warning signs of suicide and ways to respond appropriately to protect your loved one. I can also work with the suicidal family member to help them realize the value of their own life.
What can you expect in couples counseling?
Simply put, couples counseling can help you to discover the best way to meet both your individual needs and your needs as a couple. Through fostering open communication and conflict resolution, couples counseling with me can move you and your 'system' in a renewed healthier direction. If you and your partner have tried handling a situation on your own, or through side conversations with friends and family members, and you're still feeling stuck, couples counseling may be the answer.
Begin Your Transformation Today