Pre-Licensure Clinical Supervision
I can help you take a proactive, rather than a reactive, approach to suicide prevention, especially when it comes to the young people you serve. We've all seen school/college officials and mental health professionals gather the student body for grief counseling and assessment after the suicide of a classmate, but it is my goal to help you develop skills for suicide assessment, prevention, and intervention so that you never get to that point. Suicide is the second leading cause of death among college students and the third leading cause among high school students. By working together, we can reduce these numbers.
School Services — Primary, Secondary, and Post-Secondary
I'll present to groups large and small, whether it's a teacher in-service or a small cohort of school psychologists and counselors. I also offer one-on-one training. I will tailor my presentation to meet the needs and goals of your audience.
I can cover a range of topics:
• Assessment strategies to determine if a youth is suicidal
• Information on youth groups who are most at-risk of suicide
• Training on assisting youth with the coming-out process, bully-prevention protocols, etc.
• Intervention strategies, including ways to initiate a dialogue with an at-risk youth
• Ways to initiate dialogue with the parents of an at-risk youth
• Targeted curricular modules to add to your training for interns/practicum students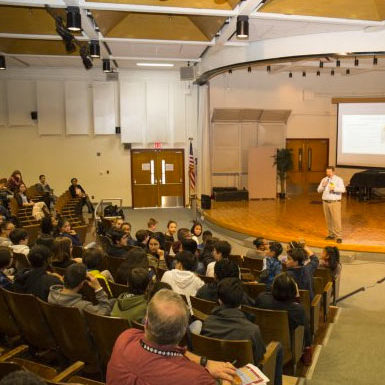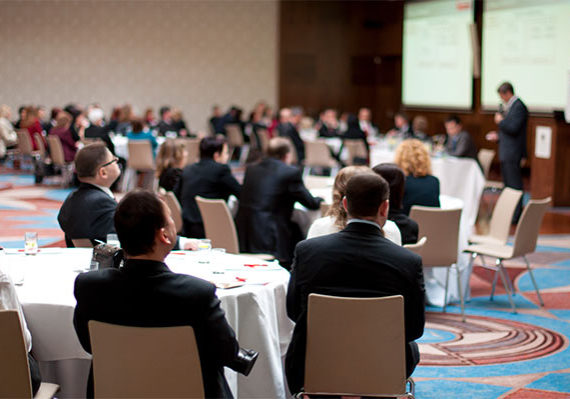 Because suicide is a subject that we often don't talk about in our culture, many of our mental health training programs dedicate few courses or even in-depth discussions on working with suicidal students and clients. I welcome the opportunity to visit mental health professionals and mental health professionals in training to deliver guest lectures or workshops on various strategies for suicide assessment, prevention, and intervention.
Please call me to design a program that's right for you or your organization. Fees vary depending on the nature of the program.
Begin Your Transformation Today